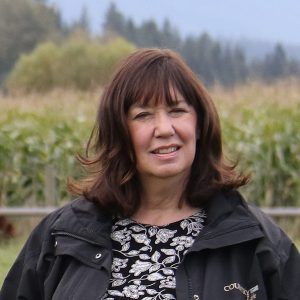 Cathy Glover
Cathy was first recruited by Country Life in BC in 1996 as beef editor. By 2000, she had taken over ad sales, and in 2016, when former publisher Peter Wilding retired, she "bought her job" and took over as publisher. Her life -- then and now -- revolves around Country Life in BC deadlines, a handful of Paint Horses and family life on the farm. 604-328-3814
Peter Mitham
Associate Editor
Peter has written for Country Life in BC since 2001. He currently serves as associate editor, bringing more than 25 years' writing experience to the role. editor@countrylifeinbc.com
David Schmidt
Editor Emeritus
Now semi-retired, David Schmidt has been covering bc agriculture since 1985. A past president of the Canadian Farm Writers Federation, he is the recipient of numerous awards including lifetime achievement awards from the CFWF and the BC Dairy Historical Society.
The Writers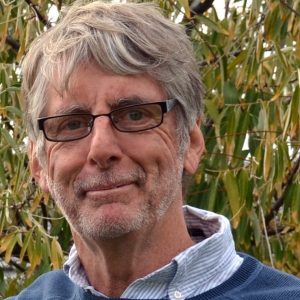 Tom Walker
Writer · Kelowna
Tom writes part time from his home in Kelowna. He enjoys listening to producers' stories and turning them into print when he is not looking for powder snow, trout in the river or trying to make his grapes grow like the big guys!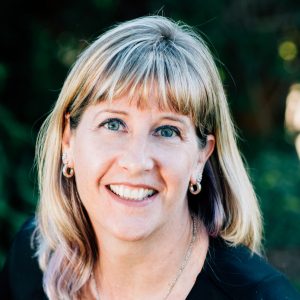 Ronda Payne
Writer · MAPLE RIDGE
A writer since she could hold a pen, Ronda has been writing for Country Life in BC for over a decade. She believes in the importance of getting information in the hands of the farming community so that hard-working farmers can make the best decisions for BC-grown food.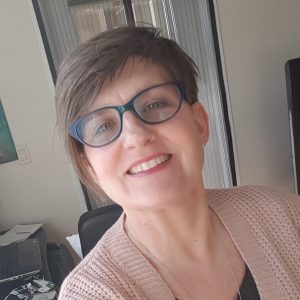 Myrna Leader
WRITER · KELOWNA
Sharing stories is my passion, and agriculture has awesome tales to tell.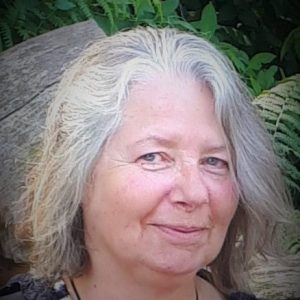 Barbara Johnstone Grimmer
Writer · Gulf Islands
Barbara lives and writes from her mixed family farm in the Gulf Islands. She raises sheep and hay and has recently planted a hazelnut orchard.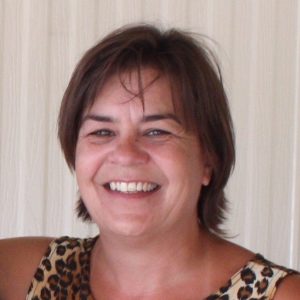 Jackie Pearase
Writer · North Okanagan
Jackie is a freelance writer and editor living and working in the North Okanagan.
Columnists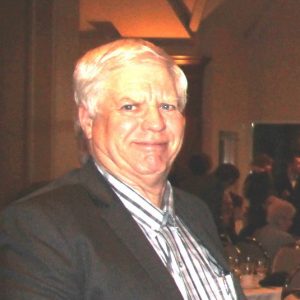 Bob Collins
COLUMNIST · BACK FORTY | WOODSHED CHRONICLES
Bob is not only an award-winning humourist, his down-to-earth commentary on the issues facing BC farmers and ranchers in The Back Forty is a must read every month.
Margaret Evans
COLUMNIST · RESEARCH
Margaret is an award-winning journalist with a specialty in agricultural and equine science.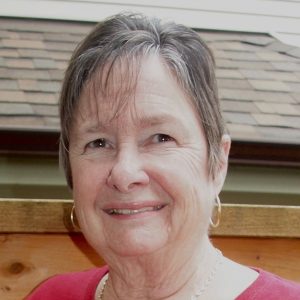 Judie Steeves
COLUMNIST · JUDE'S KITCHEN
Judie loves to grow, cook, eat good food and enjoys what others grow and cook locally. Thanks to all who do that!
Liz Twan
Columnist · Market Musings
Liz is a semi-retired woman who is enjoying life; doing a little reading, gardening, writing, photography or whatever suits her on the day. She lives near both her sons and her grandchildren. Life is good.
We acknowledge the financial support of the Government of Canada
Mailing Address
36 Dale Road,
Enderby, BC,
Canada V0E 1V4