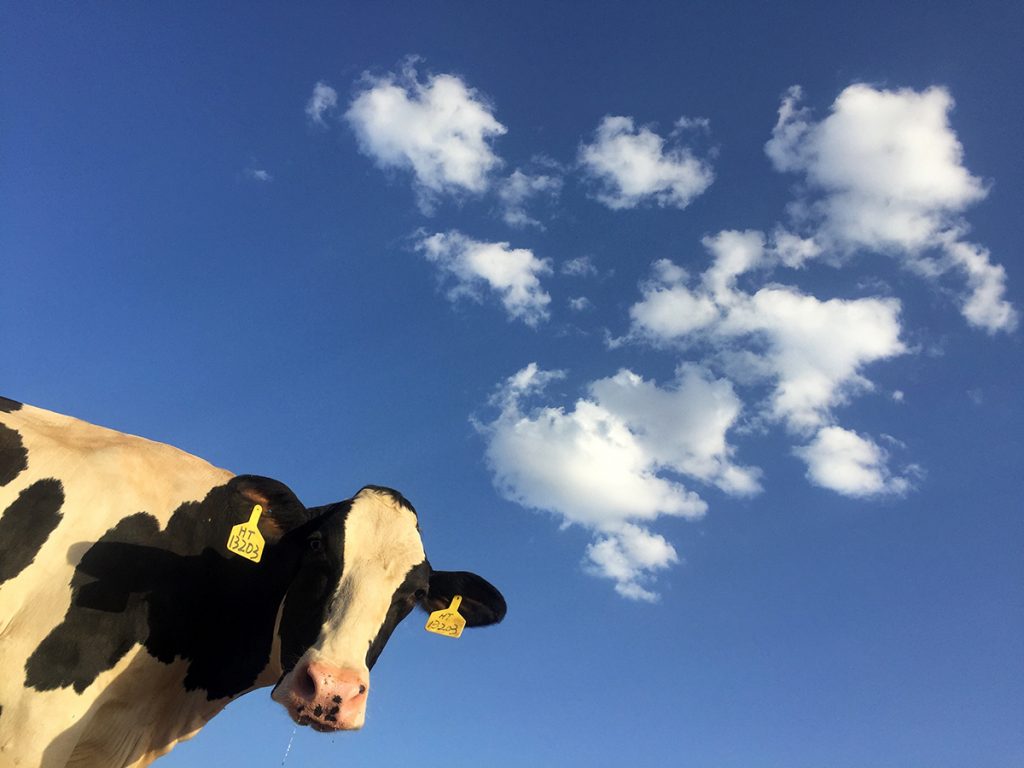 December 19, 2018
by PETER MITHAM
A working group convened to develop strategies to mitigate the impact of Canada's new free trade agreement with the US and Mexico (CUSMA) met for the first time December 13.
"Our government will continue to defend the interests of our dairy farmers and we are making sure that they are fully and fairly supported well into the future," federal agriculture Minister Lawrence MacAulay told Country Life in BC in a written statement.
The group includes representatives of the dairy industry from across Canada, including the BC Dairy Association. A second group, made up of policy and financial exports, will identify strategies to drive innovation in the sector so it remains a source of jobs for future generations.
"The groups will collaborate to create a vision for the dairy sector to ensure the sector is well positioned in the economy of the future and is increasingly responsive to consumer needs," MacAulay said.
On December 6, Ottawa announced the second phase of its Dairy Farm Investment Program, originally announced in August 2017. The first phase saw $12.1 million given to 169 projects in BC, including automated feeding systems, robotic milkers and herd management tools.
The second and last phase will see $120.8 million given to more than 1,000 projects nationwide. They're eligible to receive up to $100,000 each. Applications will be accepted between January 7 and February 9, 2019.
Related Articles:
December 19, 2018
Ottawa has met criticism of its betrayal of Canada's dairy sector in recent trade deals with fresh investment in the […]
Current Issue:
June 2019
Vol. 105 Issue 6
STORIES IN THIS EDITION
First Cut
Hog farm won't face charges
Okanagan drives land values
Where's the beef?
Minister defends Bill 15 changes
Back Forty: Farmers, not just farmland, need revitalization
Editorial: No peace, no order
ALR restrictions make commuting a fact of life
Johnston's Packers targeted by activists
Child labour
Sidebar: When is a crime not a crime?
Berry growers get long-awaited funding boost
Proteobiotics reduce poultry, swine infections
Greenhouse growth stymied by gas prices
Bloom
Increase farm productivity with cover crops
Ag Briefs: Water fees not evenly distributed among users
Ag Briefs: BC Tree Fruits prepares to relocate
Farmland trust explored for Island
New owner, same faces
Fruitful experience
Fruit growers cautiously optimistic on bloom set
Honeycrisp key to success for Golden Apple winners
Changes to slaughter rules taking too long
Going! Going! Gone
Local meat deamnd creating opportunities
Sidebar: Compost in 14 days
Ranch takes pasture to plate at face value
Market Musings: Technology has its challenges
Oliver veggie grower prefers wholesale
Grocer offers tips to get a foot in the door
Greenhouse veggie days a hit with school
Haskap research may help berry go mainstream
Grow up!
Research: Bee sensitivity linked to neonic pesticides
Fraser Valley orchardist calling it a day
Rally cry
Worming his way to the top of the heap
Mushrooms a viable crop for small growers
Island 4-H beef show celebrates 25 years
Woodshed: Deborah starts her vacation a golf widow
Brewery's food program spawns farm project
Jude's Kitchen: Celebrate dads!
More