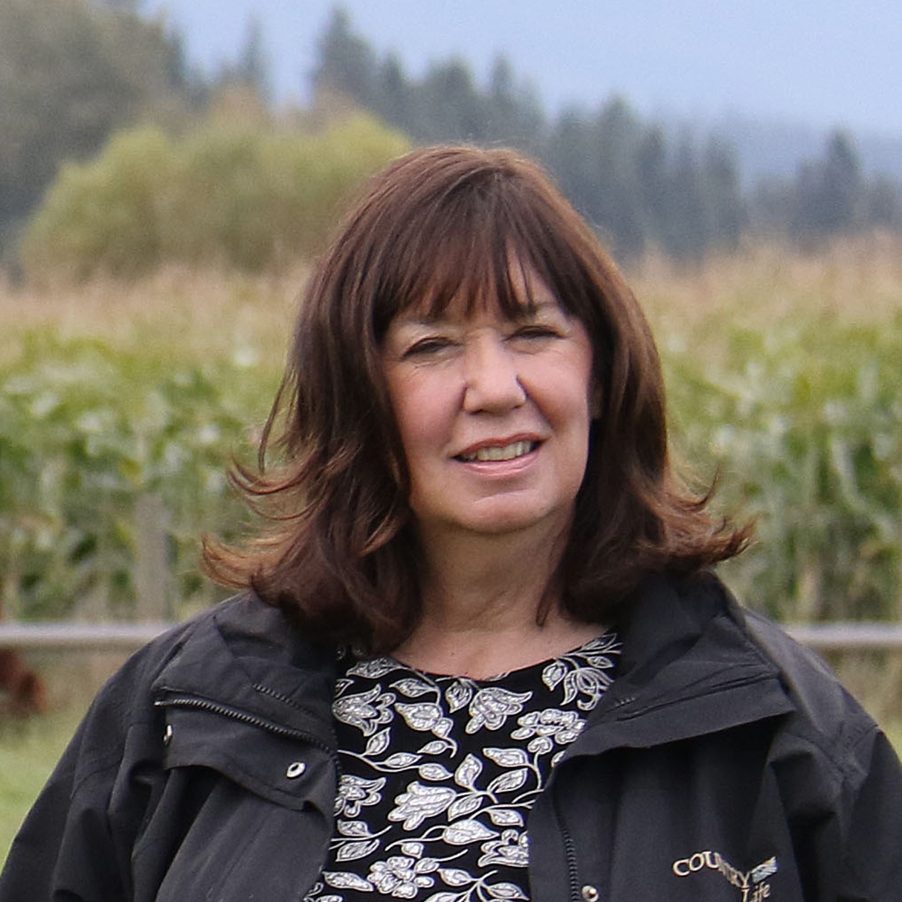 Cathy was recruited as Country Life in BC's beef editor in 1996. By 2000, she had taken on ad sales, and when publisher Peter Wilding retired in 2016, she "bought her job" and took over as publisher. Her life — then and now — revolves around press deadlines, a handful of Paint Horses and life on the family farm.
Peter has written for Country Life in BC since 2001. He currently serves as associate editor, bringing more than 25 years' writing experience to the role. A former staff writer with Business in Vancouver, he is co-author of three books on real estate and recipient of two awards from the Canadian Farm Writers Federation.
Officially retired (but occasionally coerced to file a story), David Schmidt has been covering BC agriculture since 1985. A past president of the Canadian Farm Writers Federation, he is the recipient of numerous awards including lifetime achievement awards from the CFWF and the BC Dairy Historical Society.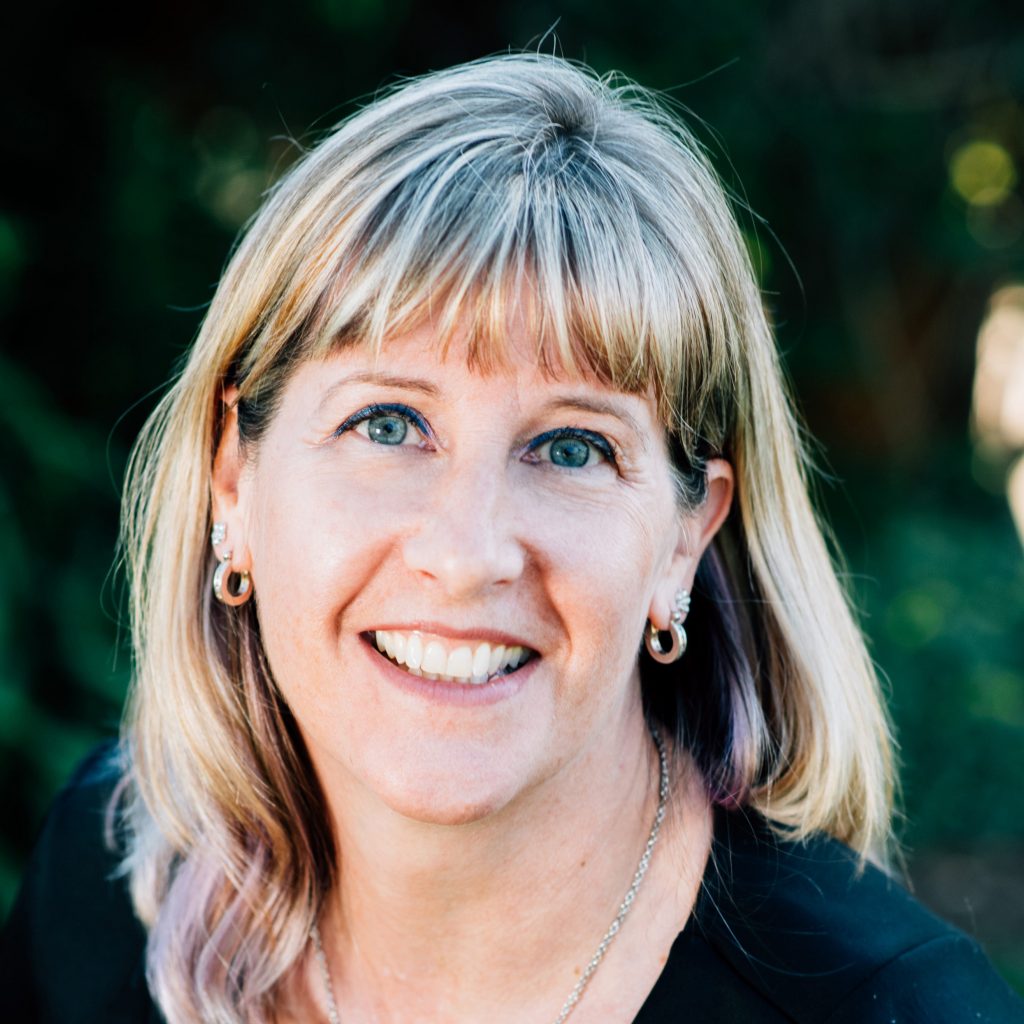 A writer since she could hold a pen, Ronda Payne believes everyone should be forced to take Agriculture 101 taught on a rainy day by a Lower Mainland farmer. She feels closer to those she writes about when she's fighting pests in her garden and eating sun-warmed raspberries.
Tom writes part time from his home in Kelowna. He enjoys listening to producers' stories and turning them into print when he is not looking for powder snow, trout in the river or trying to make his grapes grow like the big guys!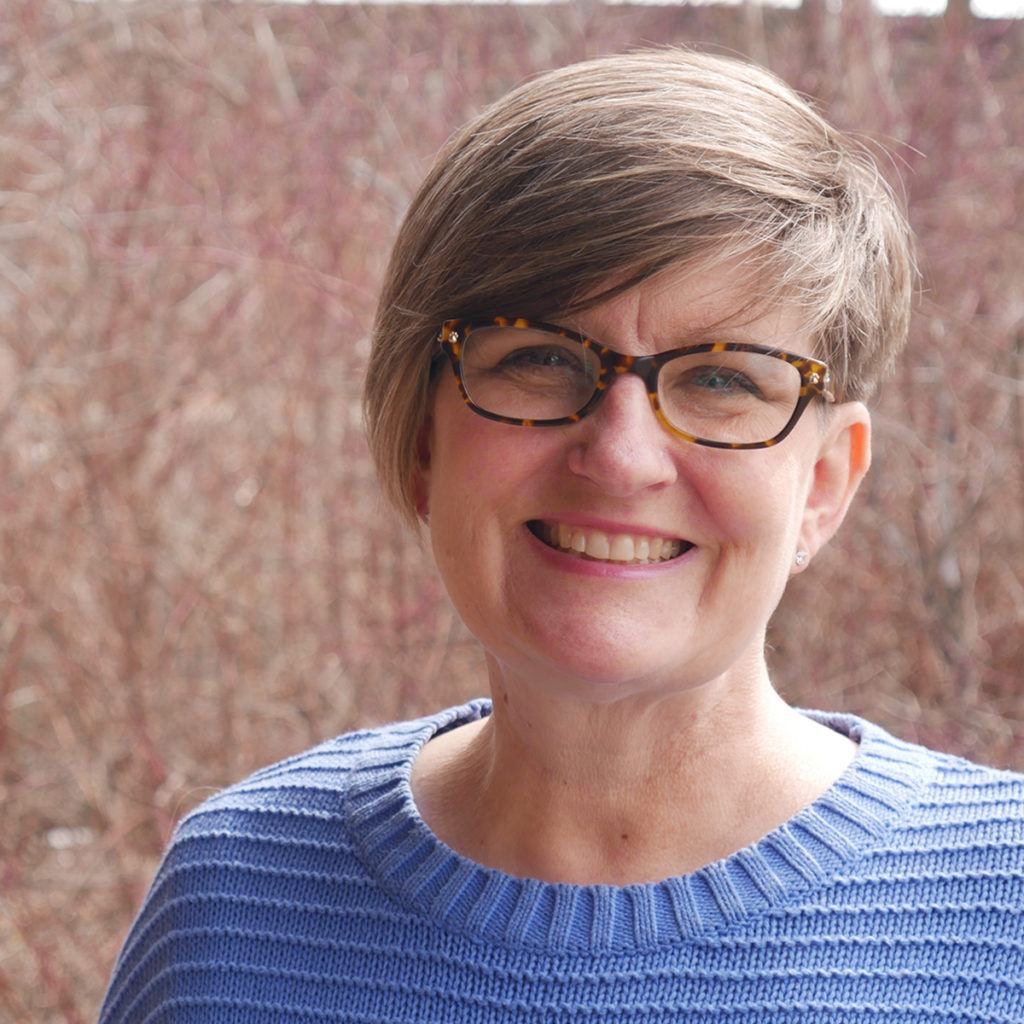 If you've got a story to tell, Myrna thrives on sharing it. As an award-winning, experienced freelance writer/photographer, Myrna joined the team in 2017. Writing about agriculture continues to inspire her  – particularly innovation and stories that focus on the people who make agriculture great. As past-president and a current director of the Canadian Farm Writers' Federation, she has strong connections with farmwriters across Canada.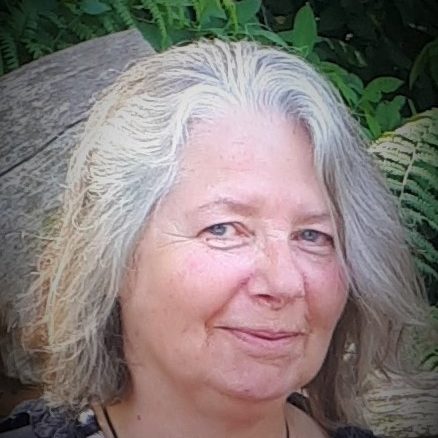 Barbara Johnstone Grimmer
Barbara lives and writes from her mixed family farm in the Gulf Islands. She raises sheep and hay and has recently planted a hazelnut orchard.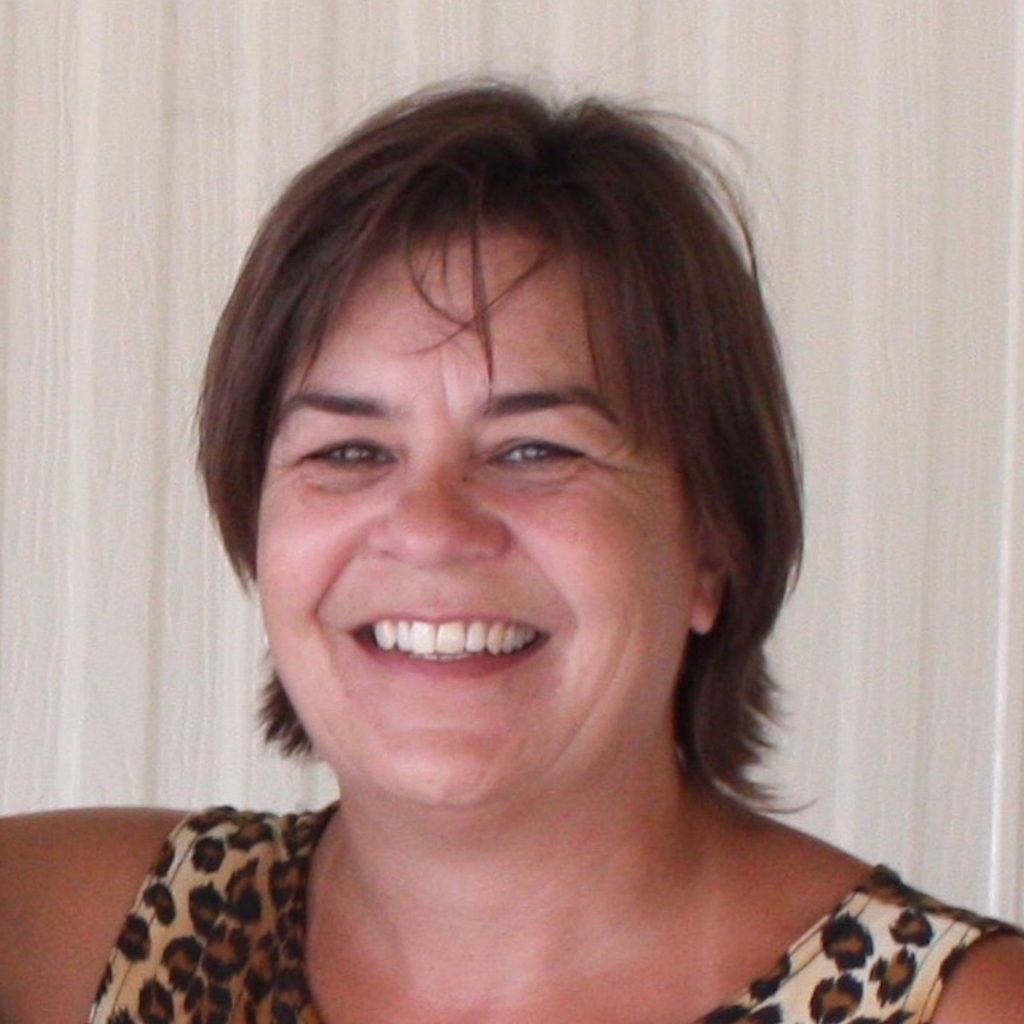 Jackie is a freelance writer and editor living and working in the North Okanagan
WRITER - VANCOUVER ISLAND
Kate grew up on a beef and cash crop farm in Simcoe County, Ontario and completed a degree in agricultural science at the University of Guelph. Kate combined her passions for ag and storytelling by becoming a freelance writer. Now in Victoria, she runs track competitively, training for the Olympics.
It was her love of locally-produced food that first drew Sandra into a career in agriculture communications, and a passion for sharing farmers' stories that landed her at Country Life in BC. When she's not out boating and crabbing, Sandra writes and homesteads in the southern Gulf Islands.
Tracey worked as a journalist for two decades before moving into economic development and business consulting in the Okanagan and Kootenays.  In 2020, she returned to freelance writing, telling the stories about BC farms and businesses from her home in Nelson.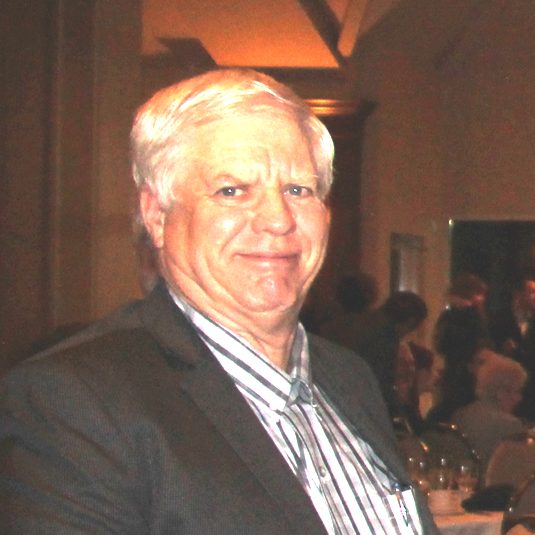 Bob is not only an award-winning humourist, his down-to-earth (and award-winning!) commentary on the issues facing BC farmers and ranchers in The Back Forty is a must read every month. He raises beef cattle and grows produce on his farm in the Alberni Valley.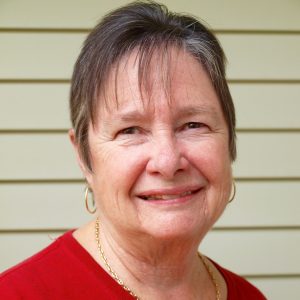 columnist - jude's kitchen
Judie loves good local food, with maybe a stellar glass of BC wine alongside, and she's willing to grow, cook and write about it, too. In fact, she's been writing about BC agriculture for probably 50 years, but who's counting? She's also author of Okanagan Trips and Trails, Black Mountain Gold and Jude's Kitchen.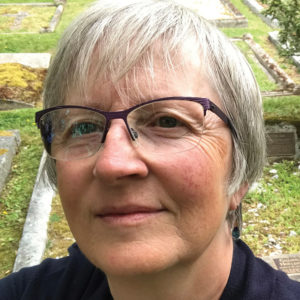 Fascinated by the world of food, Kathleen has been writing about it and working on related public policy issues for over 30 years.  A fruit and vegetable garden in Victoria beseiged by urban wildlife daily reinforces her respect for farmers.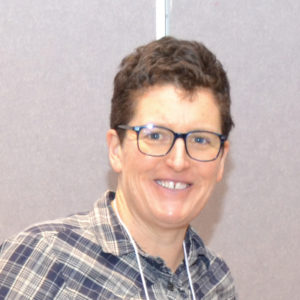 Anna has been farming long enough that she can make time for writing. She tries to keep it interesting, entertaining and even accurate. Sometimes that means she can only write about potatoes, which she grows in Pemberton with her family.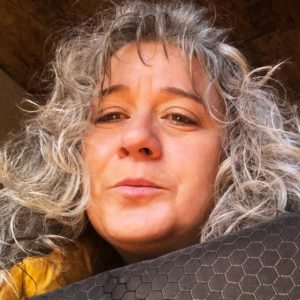 Tina began creating impactful advertising design for CLinBC in 2016. She harnesses 25 years of graphic design, branding and digital marketing experience. This highly skilled layout artist has rural BC roots, and a passion for remote outdoor adventure. She spends her down time spoiling her chickens, gardening and crocheting.